Rebrand Strategy
Digital Transformation
Website
Branding
Logo Design
Collateral
Creating a Roadmap To Success for Enterprise CIO's.
Ascenda Technology Services is a client-side advisory firm who helps business leaders rationalize and understand the value of cloud-based platforms and technology services. They don't sell technology; they help you buy it.
Ascenda required a minimalist logo that could be easily displayed across all media while successfully portraying their pillars for success. With modern font, and a hybrid crown & mountain, their clients know they are ascending to the peak of digital transformation. Their new colors signify their stronghold in the cloud, while also conveying the safety their organization provides in a vulnerable industry.

Brand Transformation that included: Logo, Colors, Font, Website, Marketing Portal, Collateral, Business Cards, Email Campaigns, Brand Launch Event, Insights Portal, Marketing Plan, Strategy Engagement customer facing docs, Video, and Powerpoints.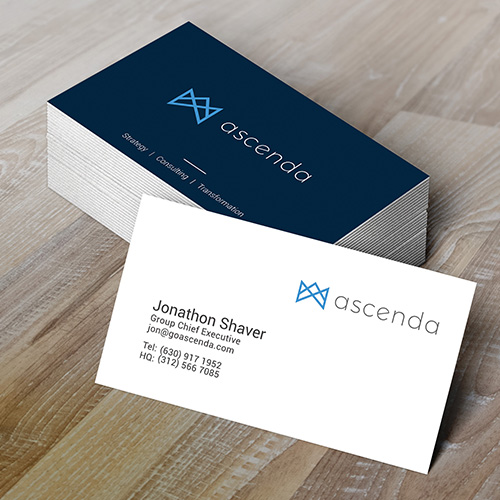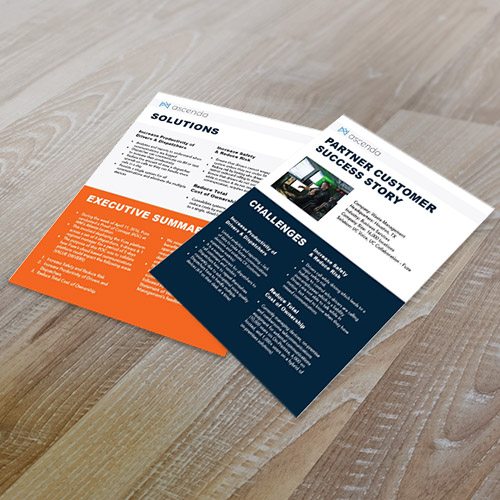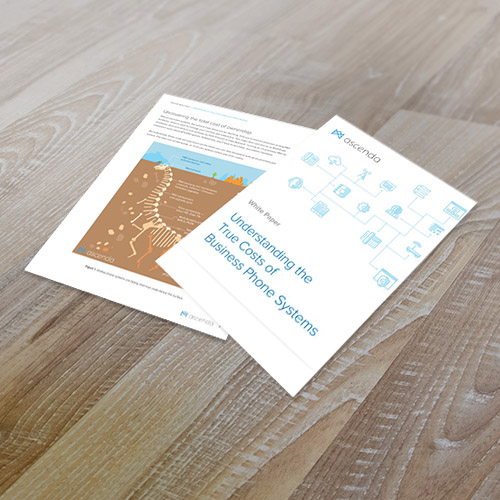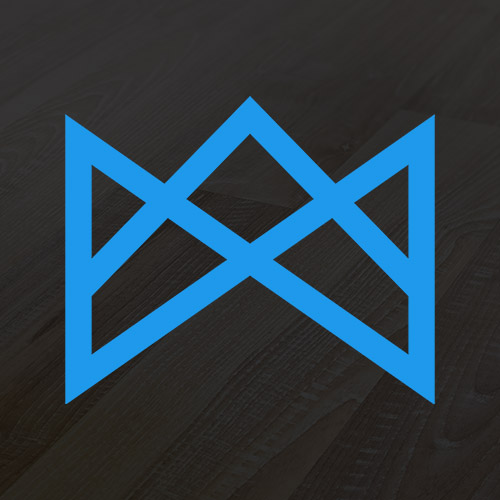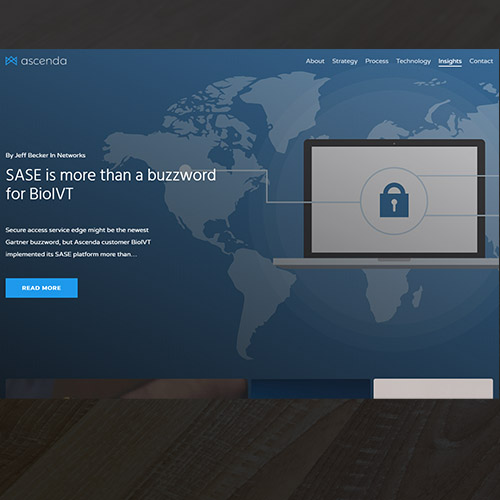 Percent increase in website load time efficiency
Different pieces of collateral created and cobranded
Industry specific insight articles